Stay Healthy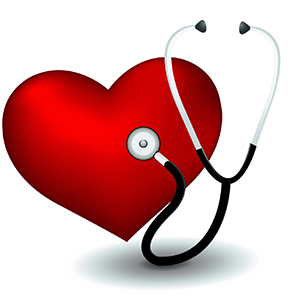 Health and diseases of an individual is always said to be influenced by astrological factors like the positions of the planet. An astrologer can derive a natal chart by studying the position of the Sun, Moon, Mercury, Venus, Mars, Jupiter, Saturn, and the two nodes, Rahu and Ketu, their declinations at the date and time of birth of an individual.
The correlation between the planets, signs, houses, and diseases was established over many centuries of meticulous observation by the ancient astrologers.
I might uncover potential future health problems, or hazardous situations in your path so you are able to prepare yourself if faced with those dangers.